Forest City Surplus Web Cams
in London, Ontario, Canada
Explore the Extraordinary World of Surplus!
Welcome to Forest City Surplus Canada
New Pyle Pro quality Car and Marine Audio Gear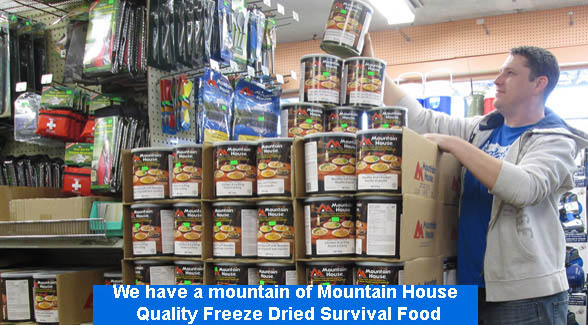 We have a mountain of quality Mountain House Freeze Dried Survival Food!
Indoor / Outdoor Security Cameras and Digital Video Recorders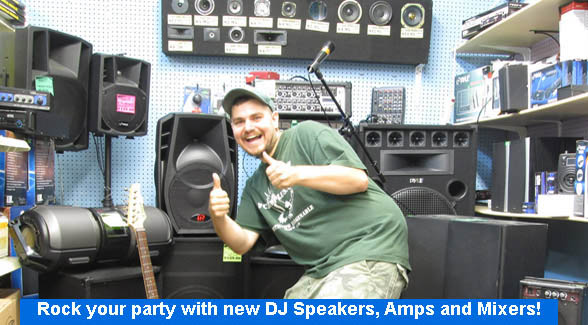 Rock your Party with new DJ Speaker Systems, Amps and Mixers
Try out the Amazing Selection of Airsoft guns in our Target Shooting Range
Yes, this is often a wild & crazy place!

Sign up for our Surplus Savers Club, and you could win the monthly prize!
The images below are motion-activated and during business hours update approximately once per minute.

Google driving directions to our store,